As our company is lead by a Fashion design label we are consistently carrying out trend research for the contemporary clothing market, this enables us to be ahead in our innovative solutions to traditional uniform design. Our design team then focuses these findings by sourcing cutting edge fabrics and trims that are fit for purpose and bring to life the looks we aim to create for you.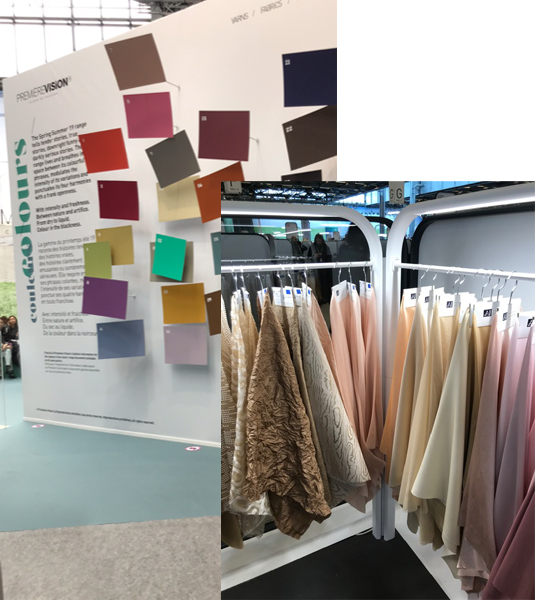 We have an experienced design and production team who are  specialised in tailoring and have high-end experience of the luxury clothing market in both the retail and wholesale sector. We meet with the clients to carry out a collaborative meeting organically creating the vision for the brand.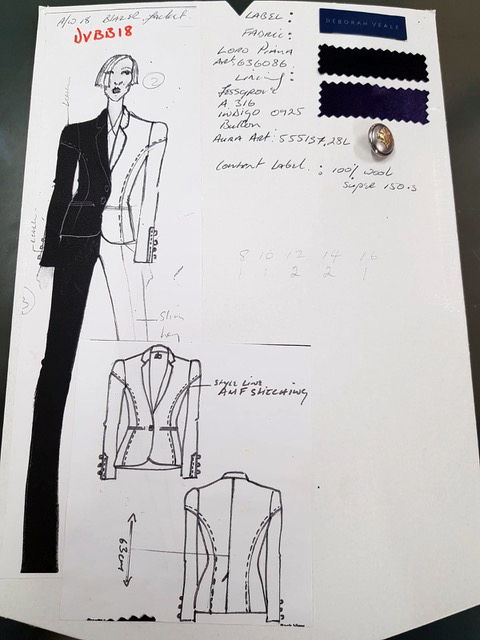 Our ideas are presented through impactful ideas boards with key design features and colour palettes which reflect the brand identity. This is presented to the client to gather feedback and direction. As we are established tailoring specialist's we can provide the ideal look well executed for your staff, therefore translating the brand look through your uniforms.
translating your identity
Our design team then work closely with the production team to translate the designs into real life garments whether it is bespoke or customised ready to wear. This process helps us to ensure that any developmental details are carried out effectively and most importantly look good!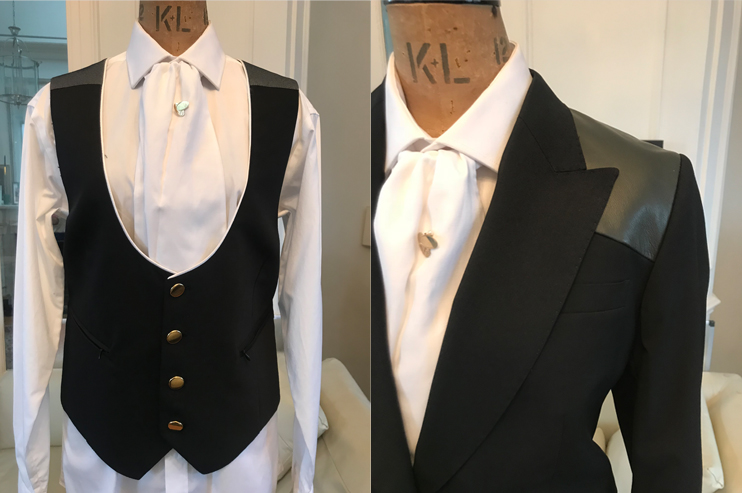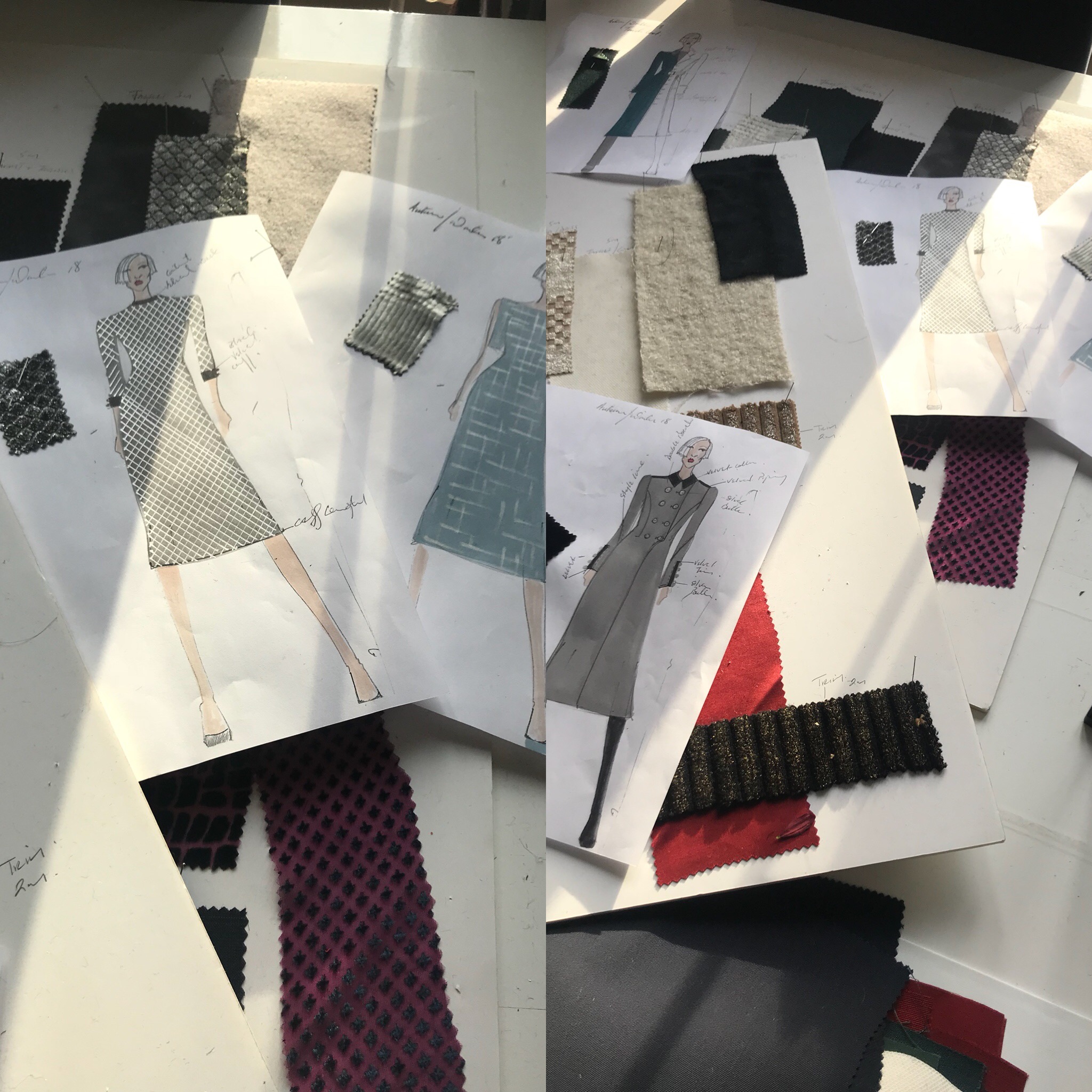 Once samples are created we then come together again with the clients to show them how our ideas have come to life. This allows us another opportunity to ensure their branding/personality is being portrayed.
Once we have signed off all samples and details with our clients we then proceed to full production. In relation to bespoke garments this involves everything from pattern cutting, full manufacturing of garments to quality control and assessment. With customised garment we can take ready to wear items from our extenisive list of suppliers and adapt these existing shapes to custom made designs
We provide a staff fit day where our team issue out the uniform, making sure that each person is wearing the correct size and to complete last minute alterations. This is lead by our senior team including our head Designer Deborah Veale & our Production manager ensuring we can fully address any final queries. At this time we can also offer a grooming service which can help to illustrate to the staff how important it is to complete the final look ensuring standards are maintained. In addition we can provide a service of alternative media solution such as video content to illustrate further the importance sustaining their new look.
As our studio is based within Ireland's largest hanging garment distributor we can manage your stock requirements easily and offer quick turn arounds. This is an ideal system to help clients effectively manage their orders from intial rollout to top up orders.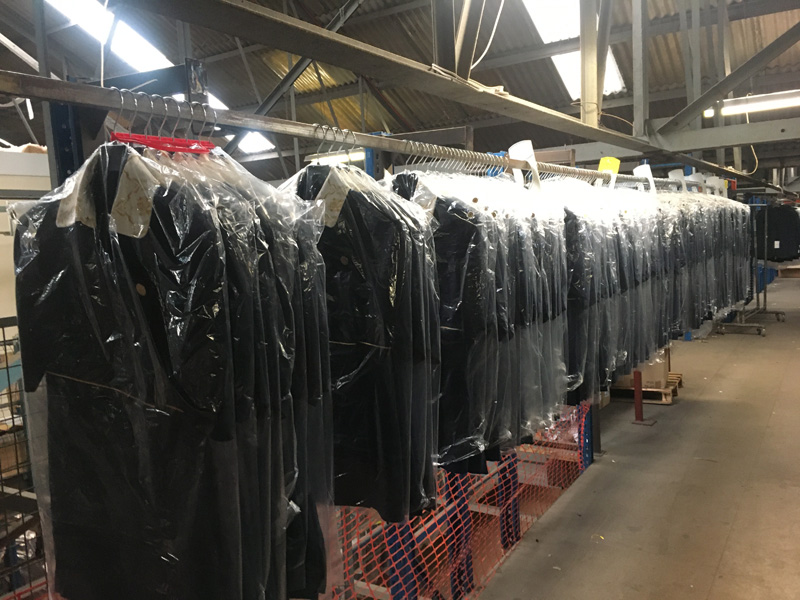 End to End Management Service
We pride ourselves on working both organically and collaboratively with our clients ensuring we offer the optimum service to fulfill all needs. We don't just provide your uniform we also manage the relationship ensuring any issues that may be encountered are managed by us to your satisfaction. As our clients would tell you we consider our relationships to be key and partnerships valuable.